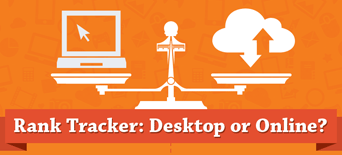 Everytime a SEO guru is getting acquainted with a new software on the market, same question arises: is that a desktop one? The question is as old as time, thus I decided to make a separate post to answer it.
We've asked this question ourselves at the very beginning of a launch and the answer was "NO WAY!" Not because it is difficult to support – just because we care of our users.
We have this luxury of moment: when Firelink was developed, 5 iPhones were already invented, and the headache with legal/illegal software users has gone far to 1990s.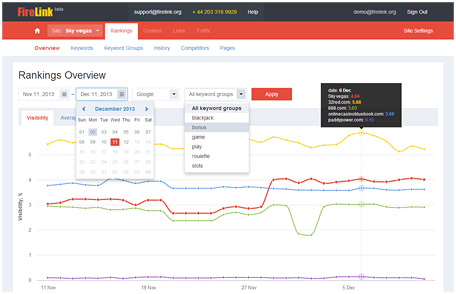 Greetings, fellow SEO minds. Here comes the first post in our little blog. Gosh, so exciting…
What we're planning to do here is to share with you information about our product, publish SEO-related researches, post some news and reviews of important events and so on. As an introduction I'd like to tell you about our cherished offspring – Firelink.
What is Firelink? You probably know the answer already – yes, Firelink is yet another SEO tool. However, there's one fundamental difference distinguishing our product from others – it has been developed by SEOs, for SEOs. The people behind it have been in the industry for over 7 years and at some point there came a realization – no tool at the market provides all necessary features required for a successful and in-depth SEO campaign.
So the idea was to create all-in-one multi-tool, covering everything you can possibly need to track at your web-site. This task might seem over pretentious, but there are resources, a goal and talented team – what else do you need? At this point we're one step closer to this ultimate goal – the first major module with self-explanatory name "Rankings" has been released!
Popular Posts
Try Firelink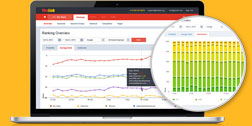 Want to test what Firelink rank tracker can do right now for you and your projects? Sign up for a free trial and discover its useful features.